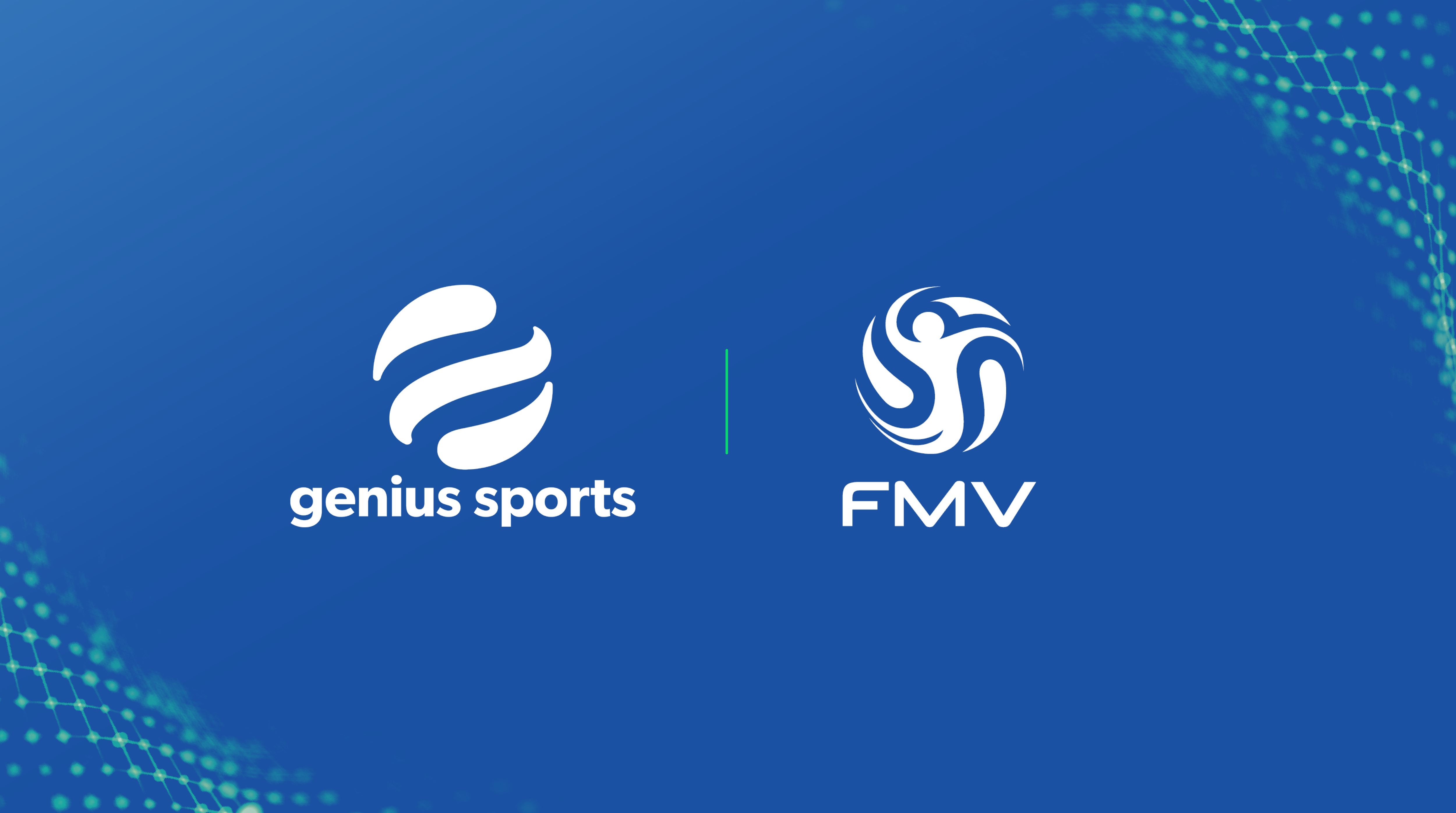 Long-term exclusive partnership to transform the FMV's digital capabilities and technologies
The Federación Metropolitana de Voleibol (FMV), the governing body of the largest volleyball competitions in Argentina, has selected established market leader Genius Sports to launch a major new digital platform powered by its live streams and data.
For the first time, the premier men and women's leagues will be live streamed to volleyball fans around the world through Genius Sports' AI-powered software. GeniusLive removes the restrictive costs of hardware, production and camera crews to provide all levels of sport with a vital platform to gain greater visibility and exposure.
To help drive the FMV's digital transformation, Genius Sports will provide the leading competition management, live scoring, analytics and scouting solutions in world volleyball. Live streams, team and player statistics will transform the FMV fan experience, powering a customised Microsite across over 2,000 games a year.
VideoCheck, a cutting-edge decision review system that operates through up to 23 high-speed cameras, will enhance the quality of FMV officiating by detecting all major infringements and fouls, including service line faults and net touches.
Juan Sardo, President of the FMV, said: "This is a partnership that elevates the tournaments of the Metropolitan Volleyball Federation and positions it as a leading institution in the organisation of sports tournaments."
Roman Ariel Lopez, Secretary of the FMV, said: "Without a doubt, this partnership that we have reached with Genius Sports means a before and after for an institution that was established nearly 90 years' ago. It marks a critical point in enhancing the future of our competitions."
Fernando Martinez, Head of Commercial, Latam at Genius Sports, said: "Against the obvious challenges of 2020, sports are looking to maximise the value of their live video and data in reconnecting with their fans and driving new revenues. We're excited to sign such a long-term partnership with the FMV, driving their digital transformation through multiple new solutions and expanding the reach of GeniusLive in Latam."