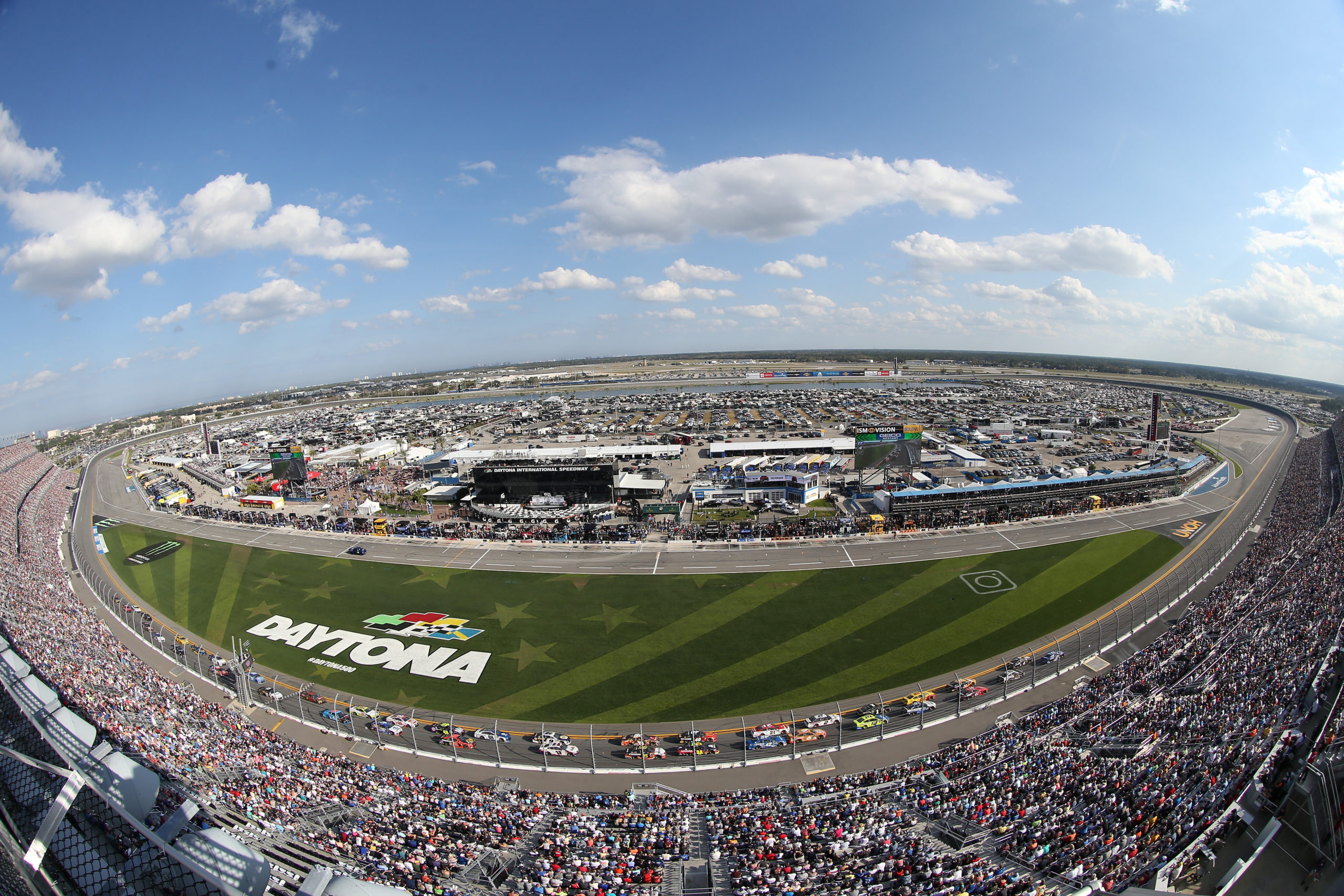 Chase Elliott was crowned NASCAR's 2020 Cup Series champion when beating Brad Keselowski to top spot in the Season Finale 500 at Phoenix Raceway on November 8.
Elliott opened at +1200 (industry average) in the Championship Winner market prior to the season, before capping off an eventful year with the win.
As the season went on, live betting during televised races grew in prominence, with players on-property betting on average $9 on race winner picks while watching.
Here's a look back at the key trends in Cup Series betting action this year.
Harvick the bettors' choice
Kevin Harvick was favored by bettors through the Series, attracting more handle than any other driver on Betgenius-powered properties, despite missing the final race.
Kyle Busch ranked 2nd while Chase Elliott, Joey Logano and Denny Hamlin were 3rd, 4th and 5th.
Brad Keselowski is in at 6th, closely followed by Martin Truex Jr. and Jimmie Johnson.

Daytona 500 favored by fans
Daytona 500 was overwhelmingly the highest handle race this year, generating double the action of any other. Denny Hamlin took podium position that day.
Pennzoil 400 ranks 2nd, with Auto Club 400 3rd and FanShield 500 4th.
Interestingly, Daytona 500 saw more handle bet than the season-long Championship Winner futures market, demonstrating the popularity of raceday betting – with players keen to add to the excitement of every race.

NASCAR players bet at long-odds
The average pre-race NASCAR bet on Betgenius-powered properties this season was $15, with the average in-race bet at $9.
In comparison to many other sporting events, NASCAR races offer long-odds betting options as players look to side with selections upwards of +1600, +2000 and +3300, all the way to +10,000.
The Race Winner market drove the bulk of this year's action however derivative markets such as matchups, including in-race, grew in popularity as the season wore on.

DOWNLOAD OUR VISUAL SEASON SUMMARY